LAMDA Drama
LAMDA is one of the UK's oldest and most respected awarding organisations for drama. It provides learners of all ages the opportunity to develop the self-confidence, initiative and communication skills they need to realise their potential.
All LAMDA's qualifications are regulated by Ofqual, the independent qualifications regulator in England. Most of LAMDA's level 3 qualifications carry UCAS points for university entry.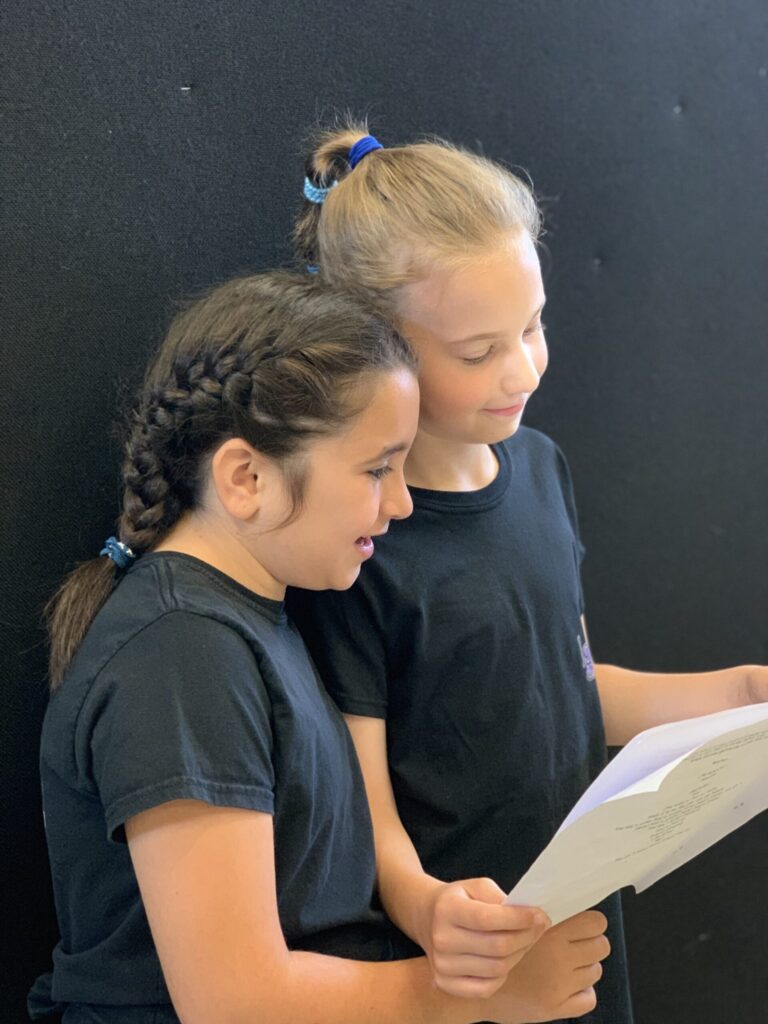 LAMDA examinations and qualifications will feed your passion, expand your horizons and help you develop the skills and knowledge you need to become a confident communicator, including:
Improving confidence in speaking and listening
Memorising and recalling information
Delivering persuasive formal presentations
Creating and defending arguments, working successfully alone and in a team
Developing vital life skills
Improving English language skills
---
I offer the following LAMDA courses in Performance and Communication
Solo/duo/combined acting
Build communication and life skills while developing strong physical and vocal skills
Speaking verse and prose
Excellent for learners to develop basic skills in presenting their knowledge and understanding of text.
Solo/duo musical theatre
Enhance self-confidence by combining singing and acting to tell stories
---
---